Find babysitting jobs
Are you looking for a babysitting job? Babysits has a large overview of babysitting jobs, with 71 jobs currently available matching your search criteria. Find yourself a babysitting job on the babysitting community in no time!
Are you looking for a babysitting job? There are 71 babysitting jobs currently available matching your search criteria.
Sign up as a babysitter (it's free)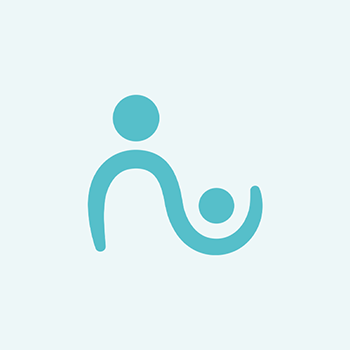 Hello, I am a single parent of a two year old girl. She turned two on Valentine's day. She is mild mannerd and goody. Loves music and dancing, Paw Patrol..
Hi, I have been a babysitter for my 2 niece. I have a great experience in handling babies,such as changing, feeding,calming them. I will try my best to..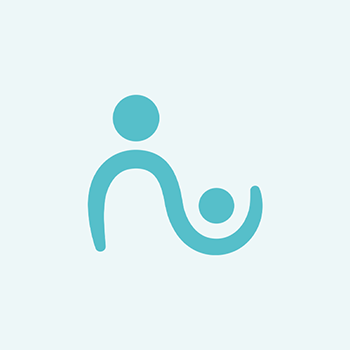 Looking for a Spanish/English Nanny/babysitter for my two young children. Live southside Edmonton. You can message me at five and eight and seven and..
I am a 43 year old person who wants to take care of the children of a family. Full time. The salary that you can pay I will accept. I need a job opportunity...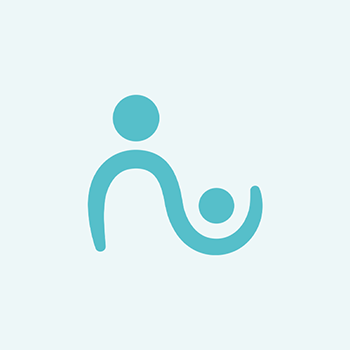 Looking for some kind, playful, open minded to take care of my 5 year old daughter Kayla. She is very social and outgoing, loves to play with other children...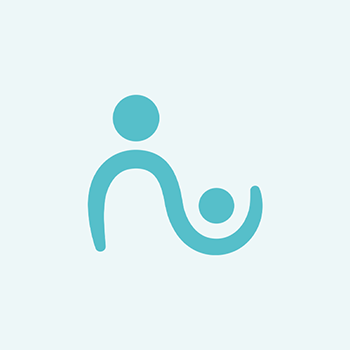 i'm interested to baby sit your child/childrens😊 i can assure you that i will take care of them😊i'm only 16 years old but i already have experience about..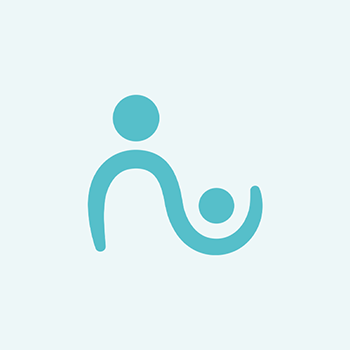 Kids are asleep. Just need someone to hang out here. Please let me know if you are available for tonight. I would be so very appreciative if you could..
Profile video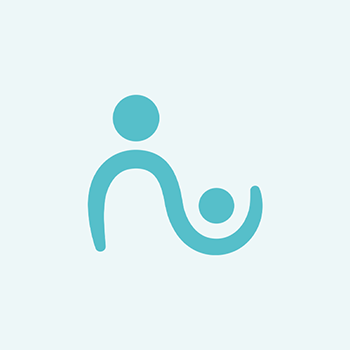 Hello, We are visiting Toronto in the week of Aug 26- 31st. for a morning camp for my son age 3 and half (almost 4). We are looking for an upbeat, cheerful..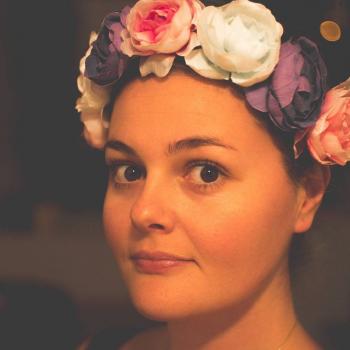 Bonjour, Nous cherchons une babysitter pour notre fille Louise de 3 ans. C'est une petite fille pleine de vie, sociable et agréable. Nous recherchons..
I work a lot and I'm looking for a baby sitter that I can put my full trust in. He's is 2 years old and very energetic. I normally work Monday - Friday..
Babysitting jobs in other cities