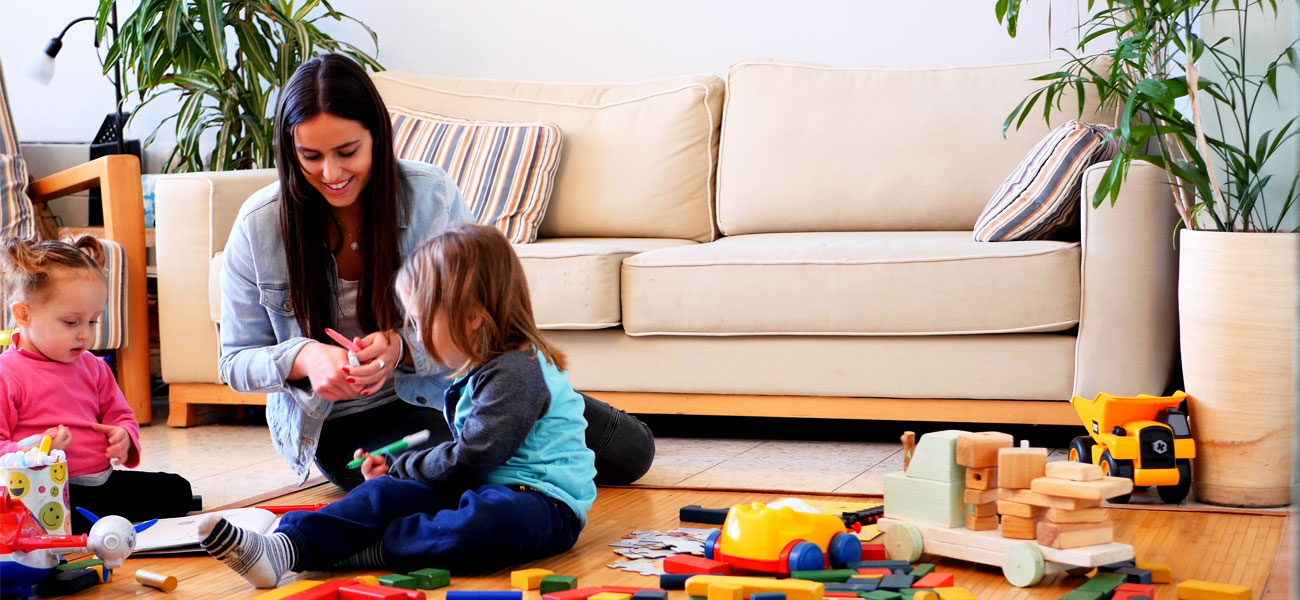 We are the babysitting community
764 available babysitting jobs
Helpful reviews & references
Secure platform & messaging
Many babysitters have already signed up!
Babysitting job wanted? Many babysitters have already signed up to Babysits for free. Join them in creating your free profile and get contacted by parents in your area. Finding babysitting jobs has never been so easy.
How it works
1. Sign up
Sign up and post your profile! The more profile details and verifications you add, the greater your visibility.
2. Connect
Contact, interview and make your choice. Babysits is free for babysitters.
3. Plan appointments
Scheduling is easy with our appointment planner. We'll keep you organized with reminders.
Looking for babysitting ideas, parenting tips or kid friendly activities? Check out our community resources!
What have babysitters said about the community?
Rebecca
What I liked about the website was that I could choose to contact only the jobs and families I wanted to work with. Now I have found myself a regular weekend babysitting job with two awesome kids.
Claire
I registered via the website and it was really easy to create my profile. It's a very useful website to find a babysitting job quickly. Further, I really liked that you can see if the parents are living in the neighbourhood or not. Very nice!
Amanda
I was looking for a job where I could earn some side money. Via this website I found a family where I now babysit two nights per week.