Search childminder job
Are you looking for a childminder job? Babysits has a large overview of childminder jobs, with 15 jobs currently available matching your search criteria. Find yourself a childminding job on the childminding community in no time!
Are you looking for a childminder job? There are 15 childminder vacancies available matching your search criteria.
Sign up as a babysitter (it's free)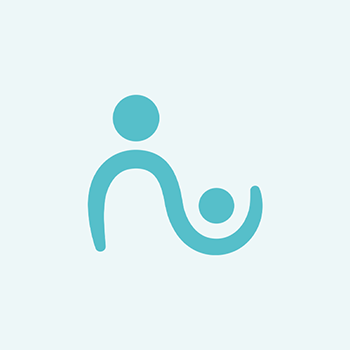 Looking for a Spanish/English Nanny/babysitter for my two young children. Live southside Edmonton. You can message me at five and eight and seven and..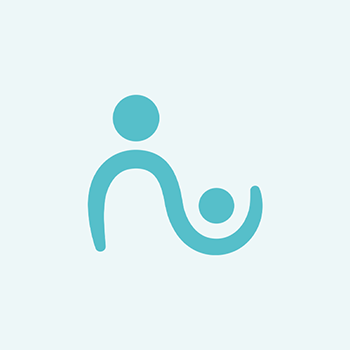 Looking for some kind, playful, open minded to take care of my 5 year old daughter Kayla. She is very social and outgoing, loves to play with other children...
I work a lot and I'm looking for a baby sitter that I can put my full trust in. He's is 2 years old and very energetic. I normally work Monday - Friday..
I am a single mom of 3 beautiful girls ages 8,6 and 8mth old. My children are the centre of everything I do and I looking to free up sometime to do a bit..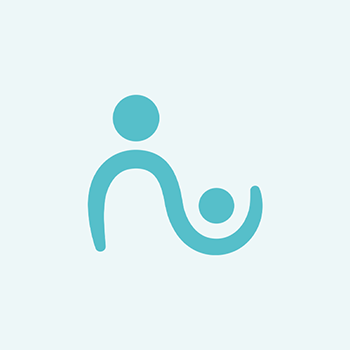 I have 3 kids ages 3-2-1, 2 boys and 1 girl. Looking for a babysitter we can trust and count on! They're names are Julian, James and Olivia. We need..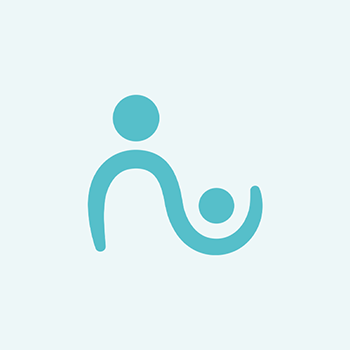 Thank you very much for looking at the profile. What we're looking for is someone we can trust and someone who is willing to be flexible and in turn we..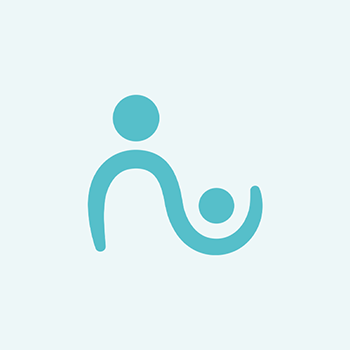 I have two children, Cohen is 2 years old and Stella is 3 months. My husband and I are hoping to have more nights and are looking for a babysitter who..
We have two wonder boys. One is Tatum he is a playful and polite 4 year old. The other is Brodie who is a very cute and quiet 12 month old. We have a..
I have a almost 5 year old :) I am looking for someone to babysit once a week or possibly 2 usually in the evenings. Days will change depending on my..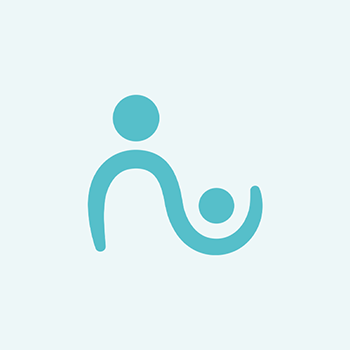 Just seeing if this is right for us. We have a two year old who loves to play "kitchen" and be read stories. We'd like a cheerful and friendly nanny who..
Childminder seekers in other cities