Babysitter Edmonton
Babysitter Edmonton wanted? You will find a reliable babysitter in Edmonton here. We have 186 active babysitters in Edmonton for your search criteria and even more in the neighborhood of Edmonton!
Babysitter Edmonton wanted? There are 186 active babysitters in Edmonton for your search criteria.
I have 6 years of babysitting experience , I love kids , I love animals too, I speak both English and French languages and I will be glad to teach a new..
Age:

19 years

Experience:

5 - 6 years
I use to teach for Edmonton public school board before I had my children. I am currently tutoring from home and looking for work that will hire me and..
Age: 40 years
Experience: > 10 years
Hi, I'm a 13 year old girl who enjoys babysitting children. I don't have much experience but I have babysat for 1 family a few times. I'm trying to gain..
Jason and looking for a babysitter job and my cell number atand good all night and good morinig two and good cooking food and go to the move and go to..
Age: 26 years
Experience: 4 - 5 years
I am a mature student currently completing my Bachelor of Elementary Education. Over the past 15 years I have ample experience in child care including..
Age: 31 years
Experience: > 10 years
I've been babysitting since I was 9 years old, and am trained in mental and physical health first aid. I'm currently in Grade 11 and attending Victoria..
Age: 15 years
Experience: 5 - 6 years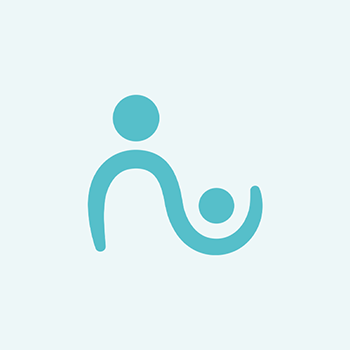 Morher of a two year old son, very friendly and independent. Plays great with other kids,Sleeps through the night. He has two sisters as well so he is..
I am the second oldest of eight children so I have a large expanse of experience in all ages. I also have a brother with asperger syndrome so I am very..
Age: 16 years
Experience: > 10 years
My name is fernanda i have been babysitting kids since I was 12. I really enjoy kids and helping parents out when they need to. I can also clean cook..
Age: 21 years
Experience: 3 - 4 years
To provide a safe and nurturing environment for kids that allows them to feel respected and have fun. My motivation is to not only be a babysitter/childcare..
Age: 19 years
Experience: 6 - 7 years