Find parents-help-parents
Looking for an alternative to a babysitter or childminder? Then parents-help-parents might be something for your family! It's easy: view the other 42 families with children for your search criteria here, or mention that you're looking for an other parent (parents-help-parents) in your own profile. Check when the parents from this family are at work, and when they are free to look after your children. When they have to work and you don't, you can arrange that their children come to your home on that day and vice versa.
The biggest advantage of parents-help-parents is most likely the costs. Through this service, children also learn to get along with other children (like in a day care). Please note that the parents of parents-help-parents are not usually certified as childminders.
Are you looking for another parent who can occasionally babysit your children? There are 42 parents-help-parents available for your search criteria.
Sign up as a babysitter (it's free)
Hello I'm a young single mother looking for a responsible reliable babysitter to be able to take care of my 9 month old Please text( needed for today June..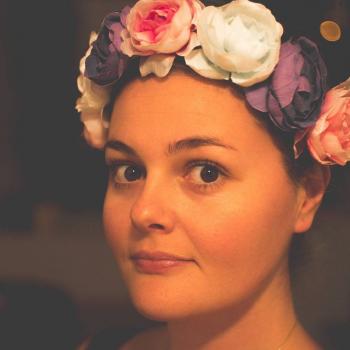 Bonjour, Nous cherchons une babysitter pour notre fille Louise de 3 ans. C'est une petite fille pleine de vie, sociable et agréable. Nous recherchons..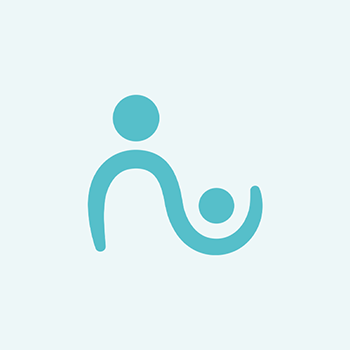 I have 3 kids ages 3-2-1, 2 boys and 1 girl. Looking for a babysitter we can trust and count on! They're names are Julian, James and Olivia. We need..
Hello my name is McKie, and we are looking for a warm, caring, experienced, female babysitter to occasionally look after our 3 year old preschooler. Schedule..
My wife and I live in the Winderemere South neighbourhood of Edmonton. Right next to Ambleside, Chappelle Area, Langdale and Keaswick neighborhoods. I..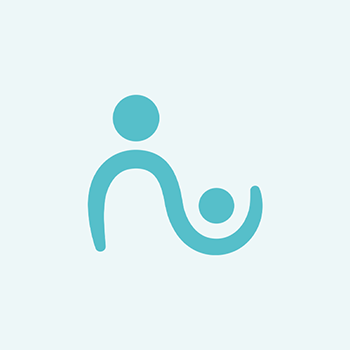 Hi we are a 2 parent house with 2 lovely kids. The are very out-going and our daughter is very outspoken. But a great helper!! Honestly they are pretty..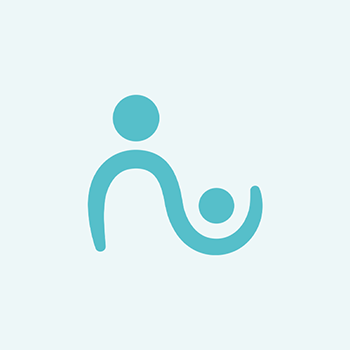 Thank you very much for looking at the profile. What we're looking for is someone we can trust and someone who is willing to be flexible and in turn we..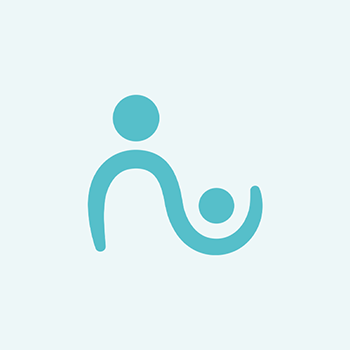 I am mom of 2 children and I am looking for a babysitter..
for a baby sitter who can sit in my home for couple of hours a night when baby is sleeping. Don't need to do nothing. I will put him at bed before going..
I am a single mom of 3 beautiful girls ages 8,6 and 8mth old. My children are the centre of everything I do and I looking to free up sometime to do a bit..