Find parents-help-parents
Looking for an alternative to a babysitter or childminder? Then parents-help-parents might be something for your family! It's easy: view the other 15 families with children matching your search criteria here, or mention that you're looking for an other parent (parents-help-parents) in your own profile. Check when the parents from this family are at work, and when they are free to look after your children. When they have to work and you don't, you can arrange that their children come to your home on that day and vice versa.
The biggest advantage of parents-help-parents is most likely the costs. Through this service, children also learn to get along with other children (like in a day care). Please note that the parents of parents-help-parents are not usually certified as childminders.
Are you looking for another parent who can occasionally babysit your children? There are 15 parents-help-parents available matching your search criteria.
Sign up as a babysitter (it's free)
Hello hello to all the babysitters community! My girlfriend and I have 2 children. We looking to find a lovely babysitter for them for the times we are not able to watch them. 1 child..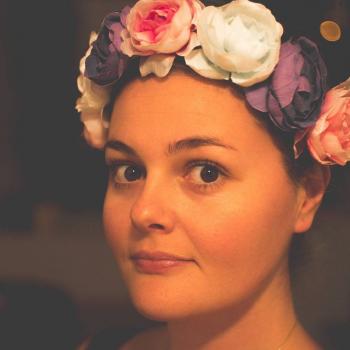 Bonjour, Nous cherchons une babysitter pour notre fille Louise de 3 ans. C'est une petite fille pleine de vie, sociable et agréable. Nous recherchons une personne dynamique, disponible..
Fun loving interracial family with an energetic 9mth old. We need a flexible person who respects our parenting style. Knowledge of sign language is a plus because she's a CODA (Child..
looking for occasional babysitter to babysit my son at their house or someone who is very comfortable with large energetic dogs to come to our house to watch my 2 year old son on occasion..
I have a 1 month old daughter who my fiance and I would like to be looked after a couple times a month. She's on formula and she's a very content baby girl. She gets fed every 3 1/2..
I have a almost 5 year old :) I am looking for someone to babysit once a week or possibly 2 usually in the evenings. Days will change depending on my work schedule. If able to drive..
Looking for an occcasional datenight babysitter in-home for my one year old son. Contact me if interested please. Email: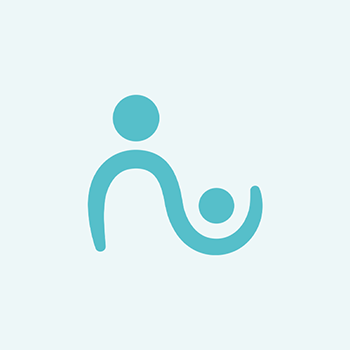 Hi, i m looking for a babysitter to look after my 6 yrs old boy after school to pm . Mon to Friday , i m looking for someone reliable , like to play with kids , n available on the..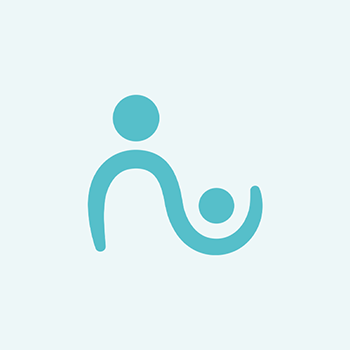 Morher of a two year old son, very friendly and independent. Plays great with other kids,Sleeps through the night. He has two sisters as well so he is very polite and respectful l. Potty..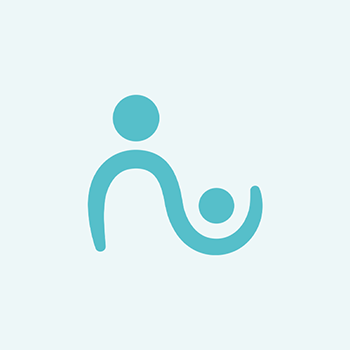 Thank you very much for looking at the profile. What we're looking for is someone we can trust and someone who is willing to be flexible and in turn we will pay a good competitive wage..
Parents-help-parents in other cities