The importance of taking a babysitting course
Taking a babysitting course is a very important step on your babysitting journey and is beneficial for many reasons. Not only is it an important way to build trust with the parents, but it is also a great way to build confidence and gain skills. Many young individuals take babysitting courses every year to learn about the ins and outs of babysitting, from safety tips, leadership skills and understanding children's needs and behaviour.
What is a babysitting course and why is it important?
In Canada, one of the most popular and trusted babysitting courses is The Canadian Red Cross Babysitting Course, designed for youth aged 11-15 years old. The Red Cross is a trusted charity in Canada and around the world and has created a course for young people to learn important health and safety skills such as first aid and CPR, in addition to everything you need to know to ensure ultimate safety while babysitting.
With this course, pre-teens and young teens are prepared for emergencies and will gain the knowledge and skills required to care for babies, younger children, as well as themselves. In addition, by completing a babysitting course, parents can feel safe leaving their children alone in the care of a babysitter.
What will you learn from a babysitting course?
By enrolling in a babysitting course, teens will learn the basic and most essential skills required for childcare, as well as leadership skills, child development and behaviour, safety and emergency preparedness, and other professional skills.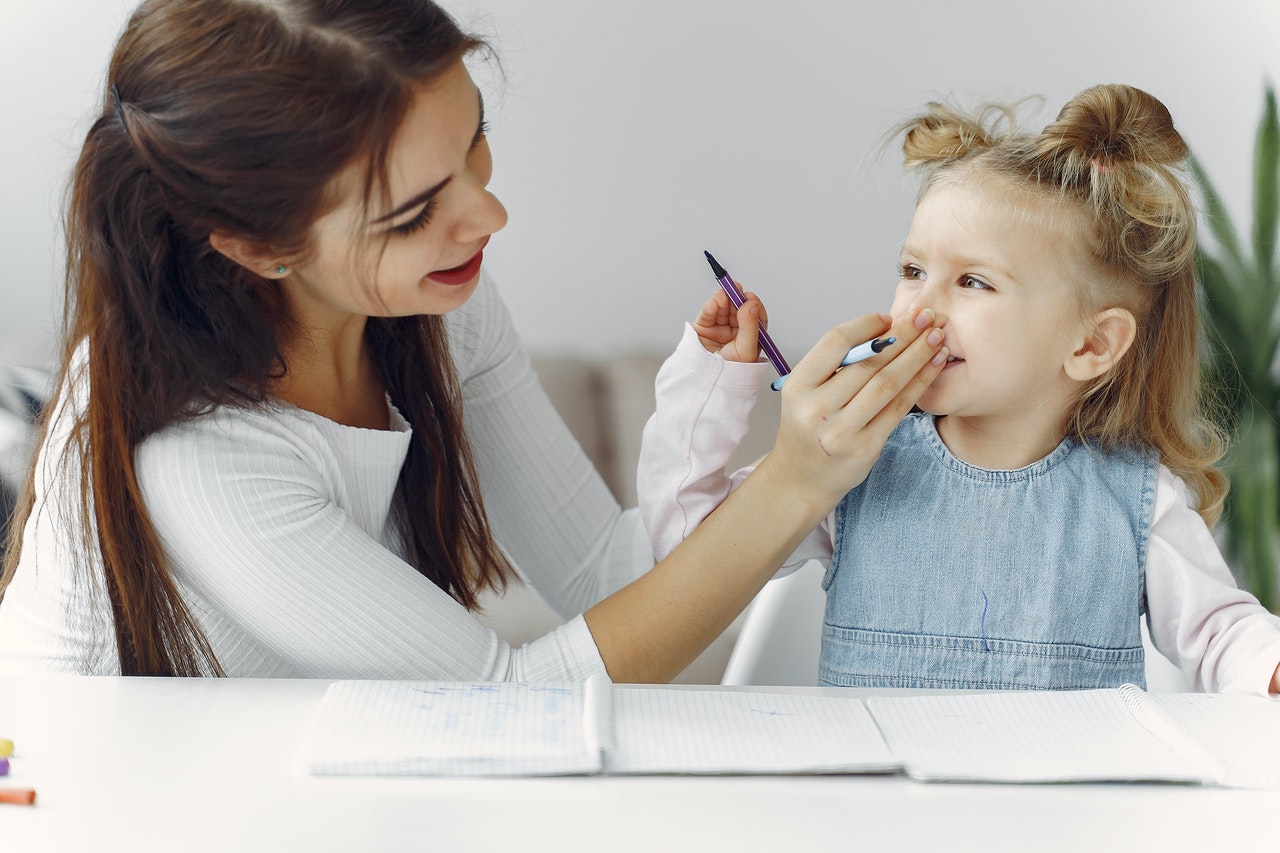 Leadership skills
As a babysitter, you need to be a leader in order to keep children safe, recognize signs of mistreatment or abuse, make sure rules are followed, and that children enjoy their experience with the babysitter with games and other activities. Babysitting teaches teens and young adults to lead by example, and how to be a positive role model for those around them. Becoming a responsible leader through babysitting and a babysitting course is a great way to build confidence, independence, and awareness from a young age that will be carried into adulthood.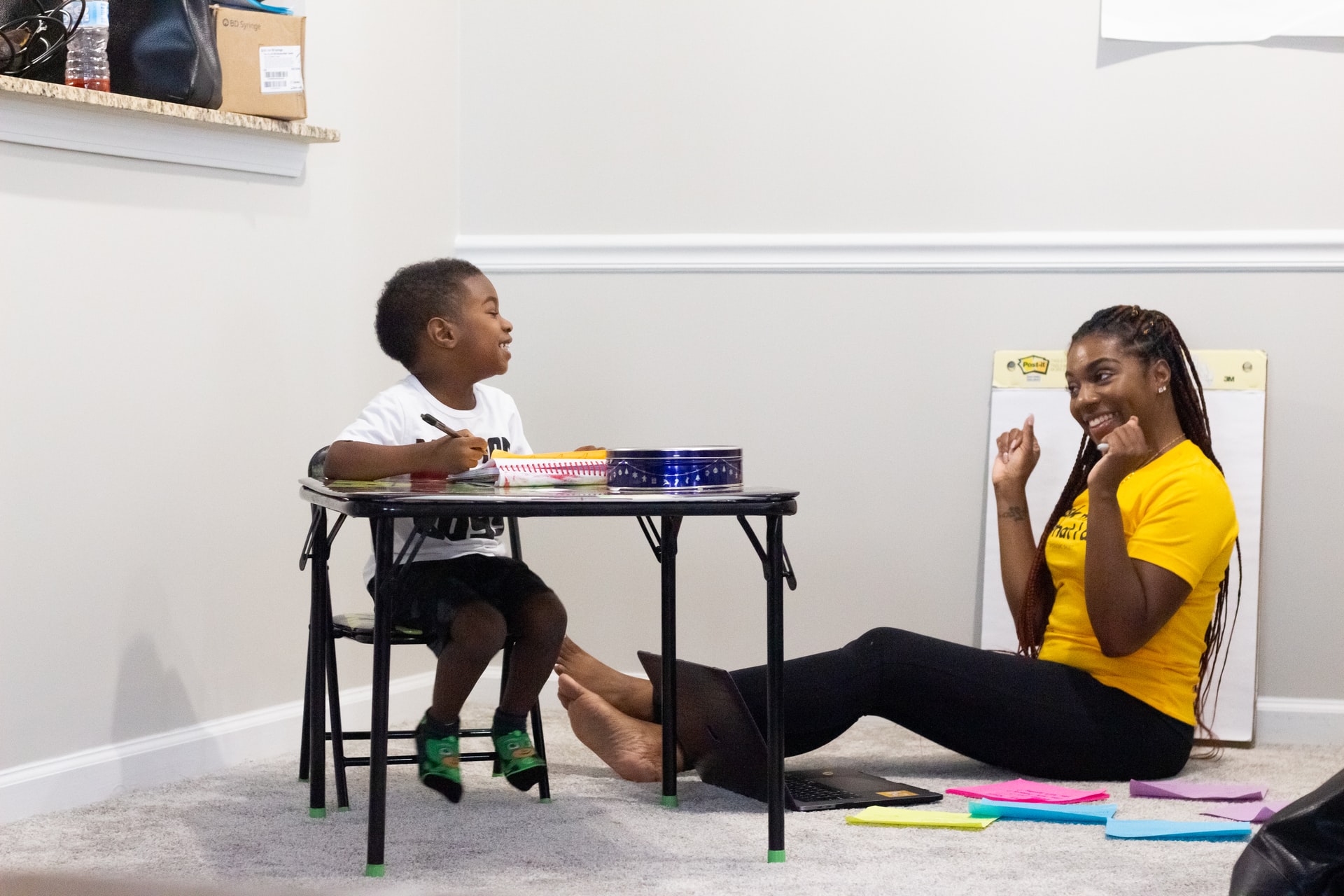 Understanding child development and behaviour
Through a babysitting course, teens will learn the stages of child development and the typical behaviour for each age group. By learning how children develop, teens will learn the best techniques to care for and engage with children of different age groups. Furthermore, teens will learn about what it takes to care for children with disabilities. Are you ready to babysit for a child with special needs? Take a look at the Babysits Special Needs Program to learn more about the responsibilities of babysitting a special needs child, and if you are ready to take on this role.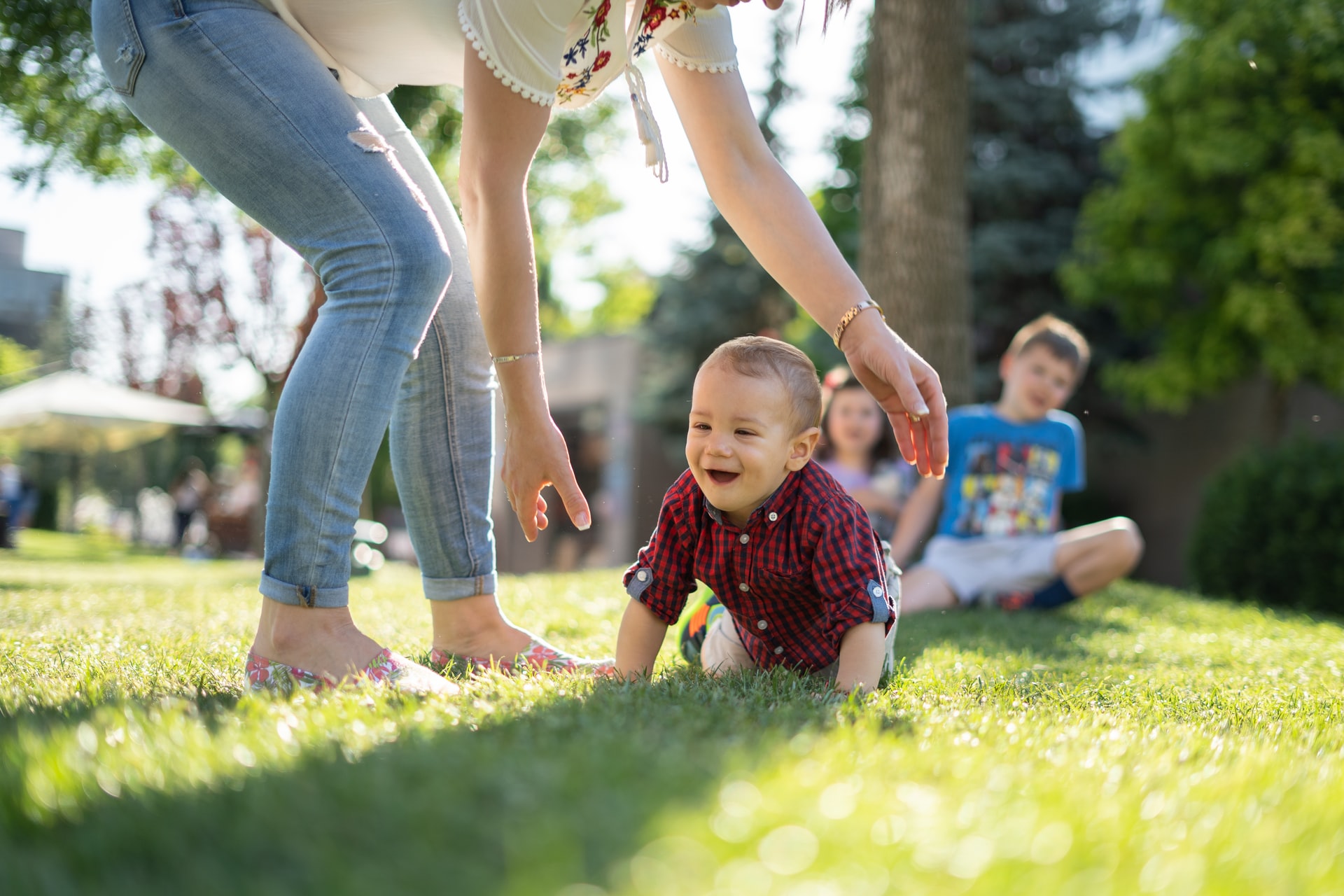 Safety and emergency preparedness
In this section of the course, teens will learn about all of the safety precautions and skills necessary for keeping children safe while babysitting. Most importantly, babysitters will learn essential first aid skills, including administering CPR, bleeding, bee-stings, and other injuries and medical emergencies. This section is also extremely important for pre-teens and teens to learn regardless of babysitting, as it will teach them how to handle situations with strangers, calling emergency services, and the steps to take in case of a fire. The babysitting course will also teach teens about safety regarding certain activities like cooking, swimming, biking etc. In addition to emergencies, teens will learn about community, personal, and online safety precautions to keep the babysitter and the children safe.
Professional skills
Babysitters will learn how to get ready for their first time babysitting or meet the family for the first time. They will learn how to speak respectfully to adults and ask important questions to the parents before they start babysitting.
Taking a babysitting course will also teach children about work ethic and how to make their own money! This is a great skill to learn as a young teen or young adult and will help teens advocate for themselves and manage their own time and money. As a babysitter, you will learn how to promote yourself through a babysitting resume and oral communication by highlighting your skills and greatest achievements. In addition, babysitters should also learn about money management and how taxes work. You can learn more about the average wage of a babysitter in Canada and about babysitting taxes in Canada with these Babysits resources.
After the course
The Canadian Red Cross and Babysits both recommend getting together a babysitting kit. Having a babysitting kit allows babysitters to be prepared, responsible, and professional. When babysitting, expect the unexpected, and so a babysitting kit provides you with the tools to deal with everything from activities to emergencies.
Be the best babysitter you can be! By taking a babysitting course with The Canadian Red Cross, babysitters will gain important skills such as safety, childcare, leadership, responsibility, and money management. Overall, babysitting is a great way for teens to build confidence and be a part of their community. The skills, experience, and memories babysitters gain will last a lifetime!
---
Looking for a babysitter or a babysitting job in your area? You can find it here: